High-Level Financial Care for Clients in Over 30 States
Credentialed, Experienced Professionals
Decades of Clear Guidance
CLIENT TESTIMONIALS
30 Year Client: "You've made my life easier; I've felt very secure over many years knowing that you have helped with major financial decisions and simplified the management of my assets."
22 Year Client: "Tudor Financial has provided exceptional long-term returns along with excellent service." *
OUR PROCESS
What is most important to you now? Tudor helps you focus on current priorities while retaining a vision of your overall financial picture. Lifetime financial success hinges on growing productive assets, protecting accumulated wealth and ultimately generating income. Tudor professionals are credentialed and experienced to help you target growth goals and provide solid advice for your financial life. Find out how our professionals look at where you are and develop an approach to get you where you want to be.
Achieve Better Long-Term Outcomes with Reliable and Clear Advice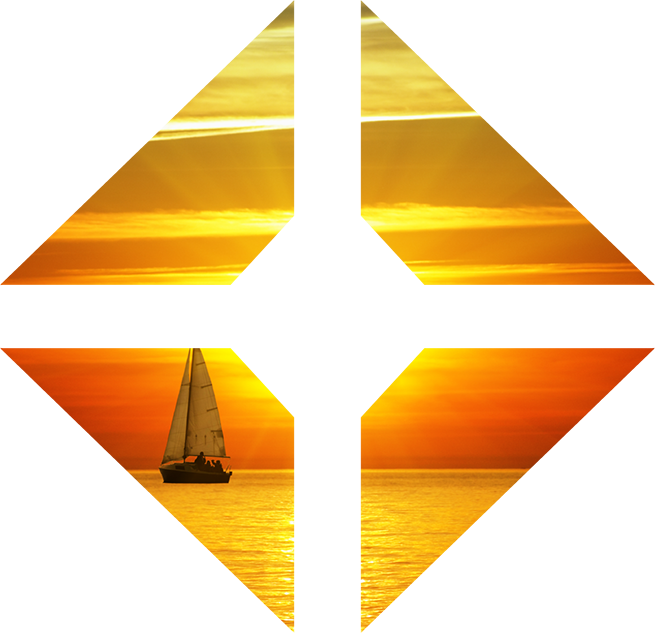 YEARS OF SERVICE
Tudor Wealth is an independent wealth and investment advisory firm based out of Southwest Ohio serving clients in more than 30 states throughout the U.S. Tudor has provided trusted investment and financial advisory services to individuals, families, and institutions for over three decades. How can you benefit from this experience and trusted counsel?