Our credentialed professionals offer and help create informative financial plans based on high standards established by the Financial Planning Association®. This deep and rich planning service includes retirement planning and other important financial planning solutions. Financial plans are created for clients to visualize current financial status and to analyze future financial goals. Plans can be comprehensive or target specific goals.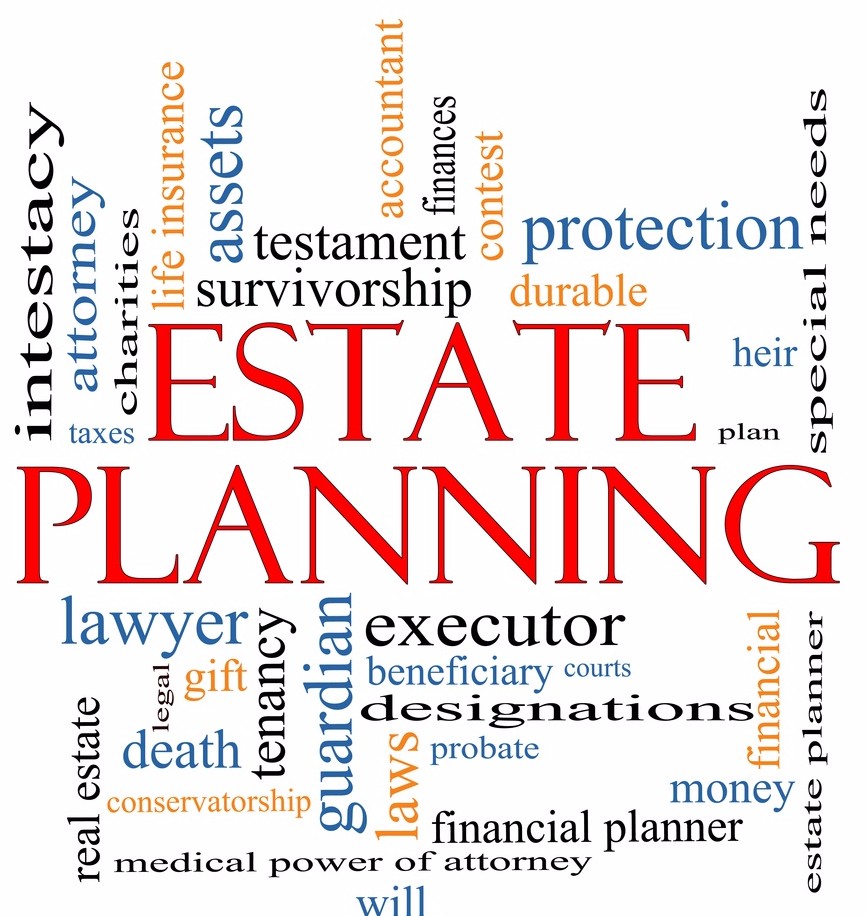 Estate Planning Guidance
Our firm professionals work with you to help create effective estate planning strategies. The estate planning review process includes working with qualified legal professionals to assure that your future is structured according to your preferences and goals. Tudor's Estate Planning Services include discussions and meetings with attorneys of your choosing or through recommendation. Estate planning reviews are often done every three years for clients…and Tudor provides planning reminders to assure that estate planning goals are in order.​​​​​​​​
Our professionals help review the need for the four basic estate planning documents: wills, durable powers of attorney, living wills and health care powers. They will also discuss the merits of trusts, charitable planning opportunities and can discuss and offer more sophisticated estate planning options.